FREE SHIPPING ON ORDERS OVER $40
Simple Yet Effective Ways to Boost Your Health and Your Confidence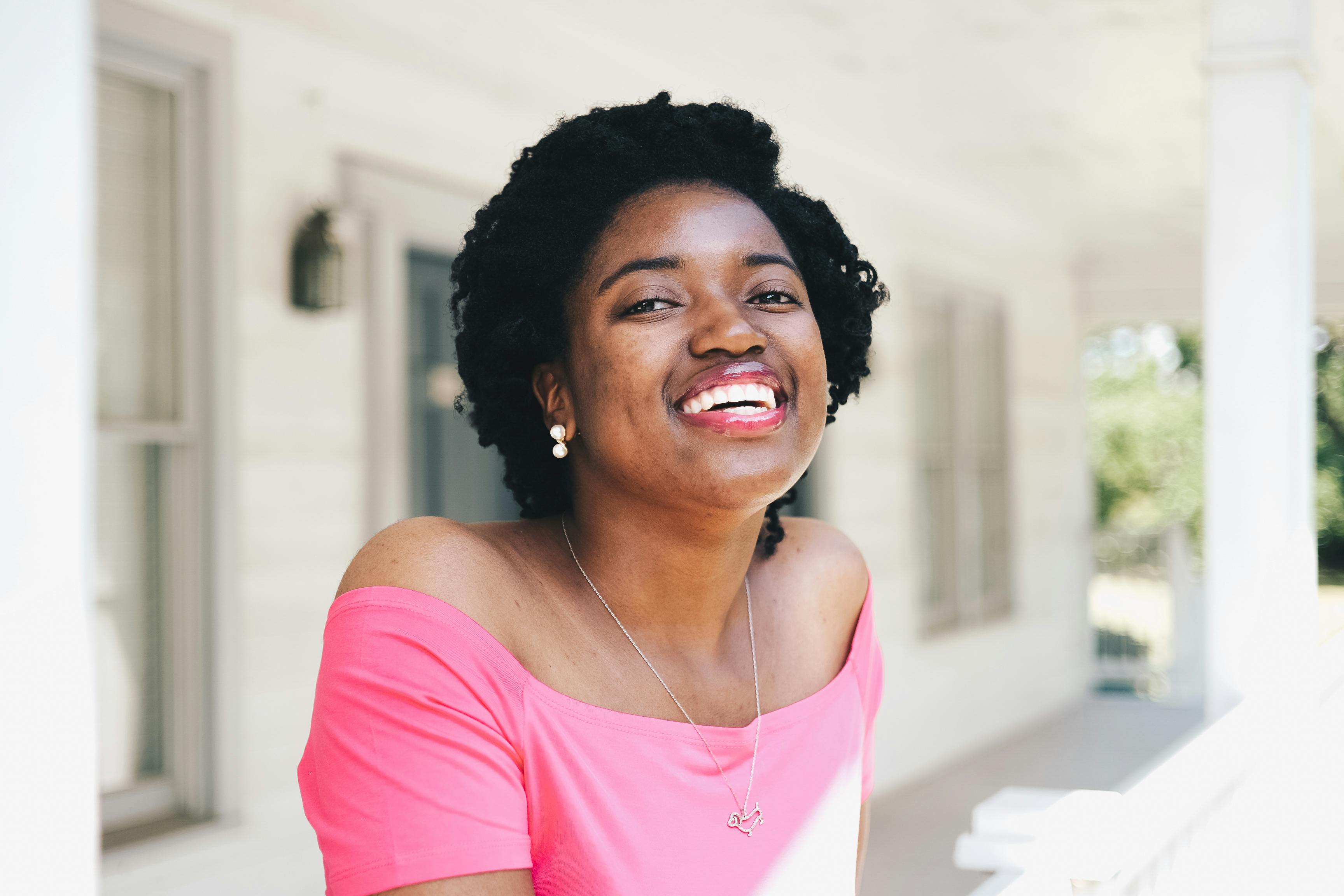 Confidence is a key part of how we carry ourselves and engage with people and opportunities. As the Canadian Power Within project said, being confident enables girls and women to reach their full potential— giving them a stronger voice, opening greater career choices, and increasing their earning potential. In our previous post on the science of looking good to feel great, we explained that taking care of yourself can help you look and feel good. Pampering yourself to be beautiful can spark joy, decrease anxiety, and boost self-esteem— all of which can set you up for success for anything, be it a date or just for yourself.

But beyond caring for your physical looks, being able to care for your physical and mental well-being can inspire further confidence. Investing in your health can improve you on the inside and make you feel stronger, which can translate into confidence.

If you're interested in boosting your health and confidence, listed below are some simple but effective ways:



Take care of your skin


Although many say that beauty is skin-deep, there's no denying that our appearance makes a strong impression, affecting how we think of ourselves. Particularly for teenagers and young adults, the skin can be a great source of frustration when not cared for, which is why a consistent skincare regime is important, not only to deal with any blemishes but also to make you feel good inside. Some essential products you need include sunscreen, moisturizers, and antioxidants.

Given that your face is almost always exposed to different environments, you must give it extra care. We recommend using our Daily Hydrating and Setting Mist, naturally formulated with moisturizing hyaluronic acid and soothing green tea, allowing your skin to stay hydrated throughout the day. Furthermore, it mixes well with other skincare products, so you don't have to compromise your existing skincare routine. You can ensure you make the most out of your appearance and increase your confidence through proper skin care.



Eat more nutritiously


Food has always been linked to health, making it unsurprising that many want to change their diets. However, these diets often involve restrictions and calorie counting that are hard to maintain and could lead to food relapse and overeating. Modern weight loss programs are now placing emphasis on nutrition over prohibition. Rather than see foods as "good" or "bad," these programs focus on making healthier choices with the right portion sizes while keeping your favorite foods. Through this perspective, you can build healthy habits one small step at a time, pushing you to stay committed to your goals.

Aside from feeding your body the nutrients it needs, eating nutritiously can help shift your perspective on your body. People often enter diets to lose weight and look thin, leaving them deeply unhappy with slow progress. By focusing on self-care instead of what other people think, eating nutritious food can become a way to do something good for your mind and body, helping you work towards better health and build self-esteem.



Practice mindfulness and self-compassion


Feeling insecure about your actions can be easy, especially when you make a mistake or experience a setback. Instead of criticizing yourself, it's important that you spend time in mindful meditation to reflect on yourself and your environment without harsh judgment. Through mindfulness, you can foster self-compassion and ask yourself the right questions, helping you learn your strengths and overcome doubt.

One modern way to modify your beliefs is following a recent TikTok trend. The "lucky girl syndrome" has become an effective affirmation and manifestation technique to convince yourself to believe you're lucky. Although seemingly an unusual method, psychologist Dr. Samantha Weld-Blundell backs up the claim that practicing positive affirmations can create lasting changes in your life, especially if practiced daily for at least 30 days. By shifting your thoughts to more positive ones, you can overcome negative thoughts— uplifting your mood and boosting your confidence.



Engage in physical activity


Almost everyone knows about the physical health benefits of exercise, such as strengthening bones and muscles, reducing the risk of disease, and controlling weight. But sometimes, its mental benefits may be overlooked. A study on middle-aged women found that due to menopause, many faced concerns such as sexual problems, irritability, and joint and muscular discomfort. Yet despite these challenges, more than 41% of women who had moderate to intensive exercise per week were found to have high self-esteem, helping them manage and overcome their problems.

Like nutritious food, exercising can give us a good sense of self-care. To keep up with sustainable routines, it's vital that you start small and find exercises you enjoy. By strengthening your body, you avoid feeling stiff and feeble, which could have left a negative impression on yourself. Even without significant body changes like muscle development or weight loss, feeling inner changes can boost your confidence.

Being confident can help you overcome fears and obstacles and seize opportunities you wouldn't otherwise have. While a beauty perspective can boost your self-esteem, being able to work on your health can not only improve your self-confidence but also improve your longevity and prevent diseases. By following the tips above, you can preserve your physical, mental, and social well-being and live a full life.