CYBER MONDAY SALE EXTENDED: 40% OFF SELECT PRODUCTS
SKINCARE THAT ELEVATES YOUR SEX LIFE
Skincare that supports self-confidence before, during and after intimacy.
PREMIUM VEGAN SKINCARE—DISPLAYED PROUDLY ON YOUR NIGHTSTAND.
Our mission is to elevate the sexual wellness category with beautiful, multi-purpose products. Formulated for sensitive skin with natural, high-quality ingredients in sleek glass packaging, so that you are proud to display Beia on top of your nightstand.
Our Press Features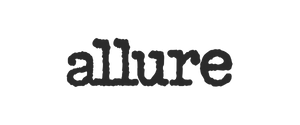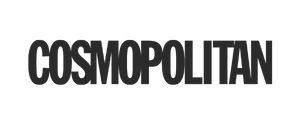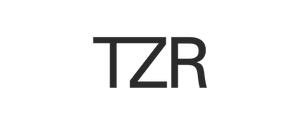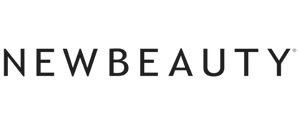 "Beia's Body & Intimacy Serum hits all the right spots — beyond its luxe glass packaging that you'll be proud to display, the formula highlights the antibacterial benefits of coconut oil, the deeply hydrating properties of squalane, and the antioxidant-rich qualities of green tea. Together, these ingredients make up a rich formula that can be used as part of your sexual wellness routine for good times (and good skin) all around."
"I've been using Beia's mist every morning for a few weeks now and I'm absolutely loving the results. The refreshing and cooling effect immediately wakes up my face—and the more I use it, the softer, more hydrated, and less blotchy my skin looks."
"These Refresh Wipes are so miniature they can fit in your pocket ... Best part is they are fragrance-free and eliminate all odor you might experience on long days outside."
"Hits the mark with its dual-purpose formula—it's loaded with coconut oil, squalane and aloe vera—that not only gives skin a silky infusion of moisture, but can also be used as a lubricant (but doesn't look like one). Let's just say, you won't feel embarrassed if your mother-in-law spots it on your nightstand. Plus, I love that the glass bottle is equal parts beautiful and eco-friendly: it's refillable!"